Welcome to Realistic Target Company
Realistic Targets are used by local, state and federal law enforcement agencies throughout the US and Canada. Our targets are widely employed in concealed and carry firearms training as well in private sector firearms training where "Learning when to shoot" is essential.
Learn More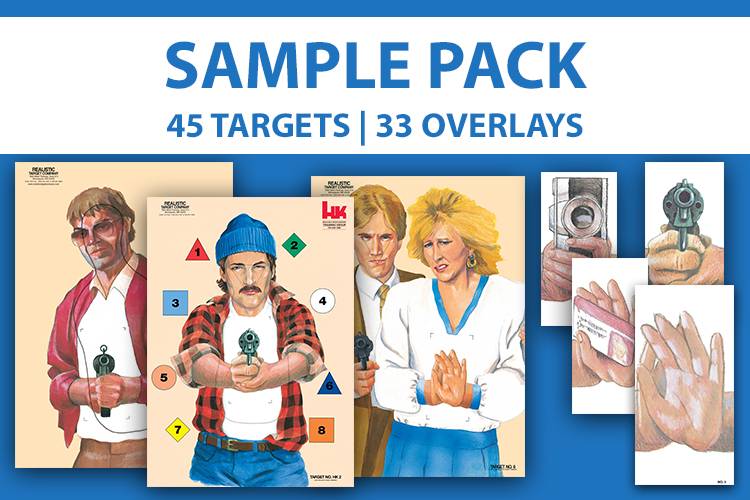 Sample Pack
45 Targets & 33 Overlays
In this package you get a total of 45 targets (9 different target types). Along with 33 overlays of for those targets.
Product Page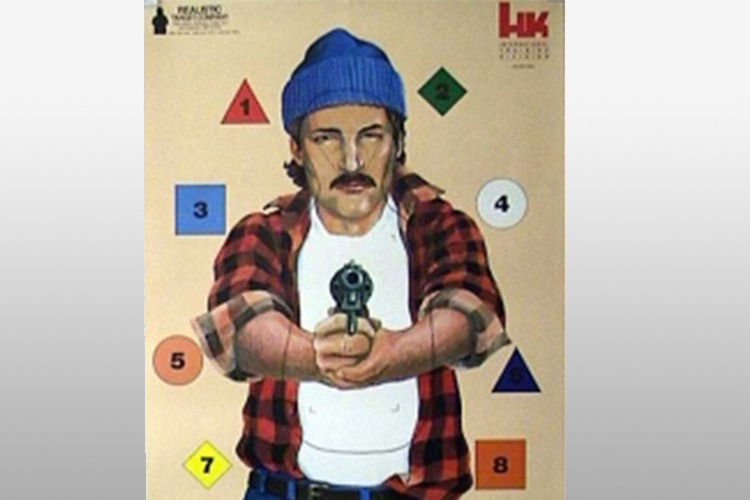 18 - Red Plaid Man (HK2)
18 Red Plaid Man (HK2)
This target has a 200 target minimum. Looking for a Larger amount please call or email us for a volume discount.
Product Page